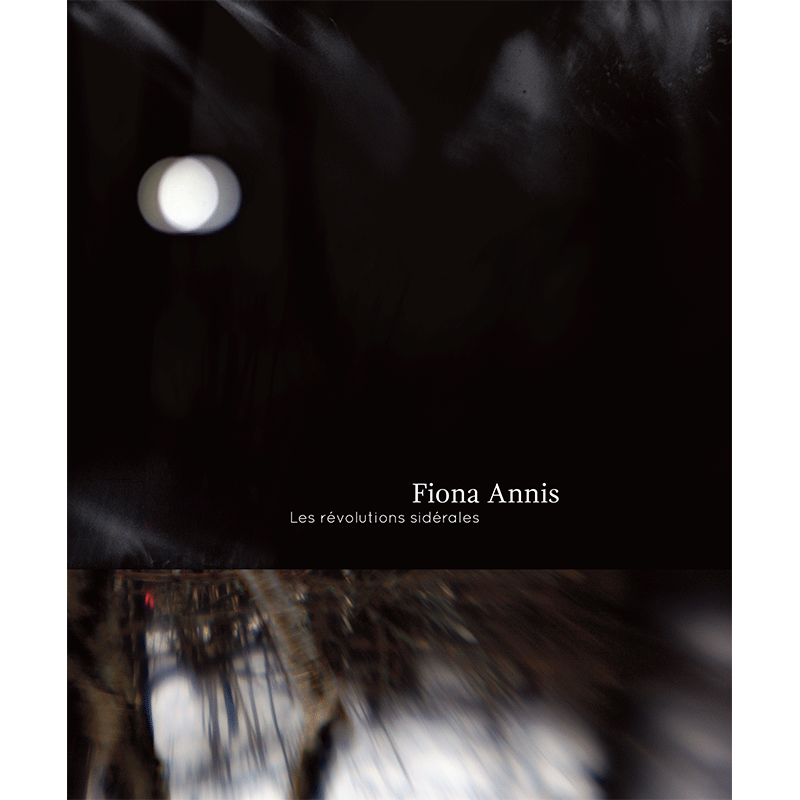  
Fiona Annis : Les révolutions sidérales

Les révolutions sidérales, an exhibition at Plein sud, from October 1st to November 5, 2016. Text by Claire Moeder: "The luminous and spectroscopic history of a star hunter who waited for the end of the world", translated form French by Donald McGrath.
The publication retains the elements of the project presented by Fiona Annis, which relies mainly on the study of double stars: two-star systems linked together and continuing a common gravitational orbit. A collection of photographs and quotations, as well as a luminous machine activated by the spectator, is reunited in an ensemble that is particularly interested in astral tangles and their earthly reflections.
Besides her personal projects, Fiona Annis is a member of The Society of Affective Archives.
Data sheet
Author(s)

Claire Moeder

Year of publication

2016

DImensions (cm)

25,4 x 21,1

Artistic discipline

Photography

Language

Texts in French and English

Number of pages

16

Number of illustrations

13

Binding and other features

Paperback paperboard

ISBN

978-2-922256-74-1