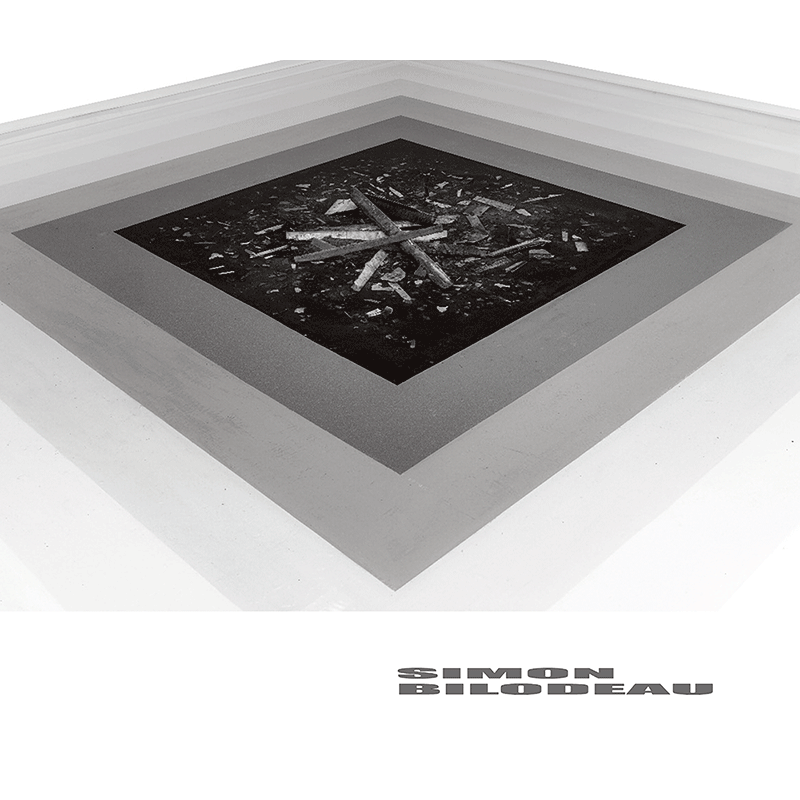  
Simon Bilodeau : Ce qu'il reste du monde

This publication was produced in support of the exhibition What remains of the world, by Simon Bilodeau, presented at Plein sud from 25 May to 6 July 2013.
In his text, Thomas Corriveau, who is also an artist, testifies to the dark and energetic approach of Simon Bilodeau's painting. This approach, however, is dominated here by the conceptual relationship between the elements of the exposition, in which the strong allusions to the Fukushima complex are disseminated, notably in "the sad little heap of ashes at the centre of the pool in the installation at Plein sud.", or in "the distant glow of a video [which] reveals the source of all the anxiety: the twisted remains of the Fukushima daiichi power plant, which, in deceptive stillness and silence, leaks the invisible emissions of its out-of-control radioactive core."
Simon Bilodeau was awarded the Bourse Plein Sud 2012.
Data sheet
Author(s)

Thomas Corriveau

Year of publication

2013

DImensions (cm)

21,6 x 25,4

Artistic discipline

Installation

Language

Texts in French and English

Number of pages

16

Number of illustrations

18

Binding and other features

Paperback paperboard

ISBN

978-2-922256-56-7