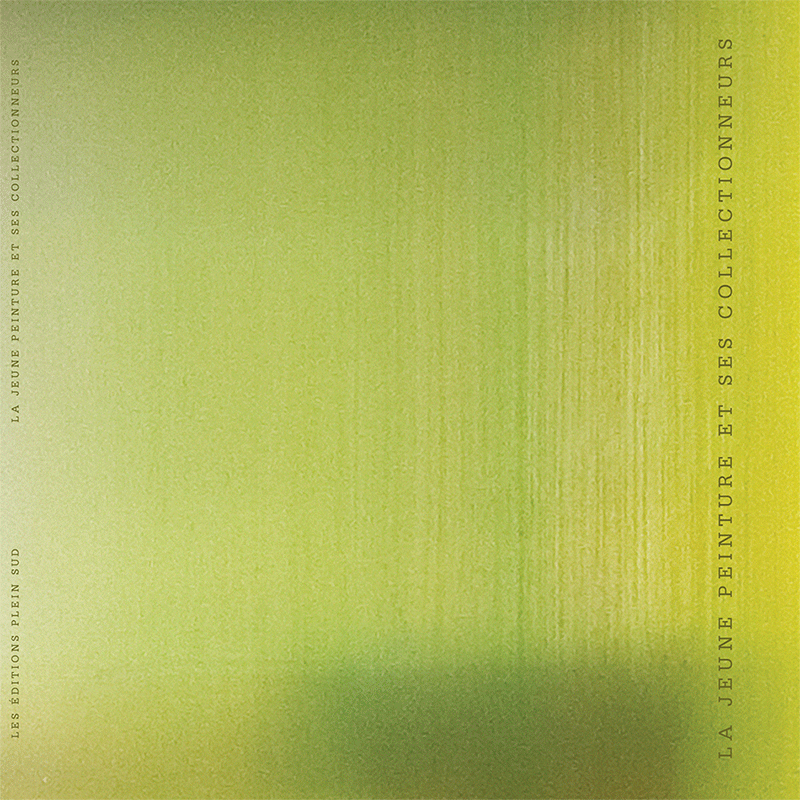  
La jeune peinture et ses collectionneurs

Hugo Bergeron, Jérôme Bouchard, Anthony Burnham, Péio Eliceiry, Dil Hildebrand, Chris Klin, Daniel Lahaise, Daniel Langevin, Jean-François Lauda, Alexis Lavoie, Mathieu Lefevre, Jennifer Lefort, Luce Meunier, Natalie Reis, François Simard, Justin Stephens: Sixteen young painters whose works were borrowed from various collectors for the exhibition presented at Plein sud from 9 March to 20 April 2013.
Drawing on interesting perspectives, Réal Lussier, exhibition's curator, underlines "the commitment and support of collectors for present-day painting", as well as the relevance and vitality of the work of young Quebec-based painters.
* Illustrated here, works by Jérôme Bouchard (77,5 mg/m2, page 26), Anthony Burnham (To be titled strategically and rapidly, page 31), Chris Kline (Rim, page 41), Jennifer Lefort (Excitement with both hands, page 65), and the detail of a work by Dil Hildebrand on the cover.
Data sheet
Author(s)

Réal Lussier

Year of publication

2013

DImensions (cm)

24,1 x 24,1

Artistic discipline

Multidisciplinary

Language

Texts in French and English

Number of pages

96

Number of illustrations

49

Binding and other features

Softcover

ISBN

978-2-922256-54-3

Printing

Color printing

Weight (k)

0,5