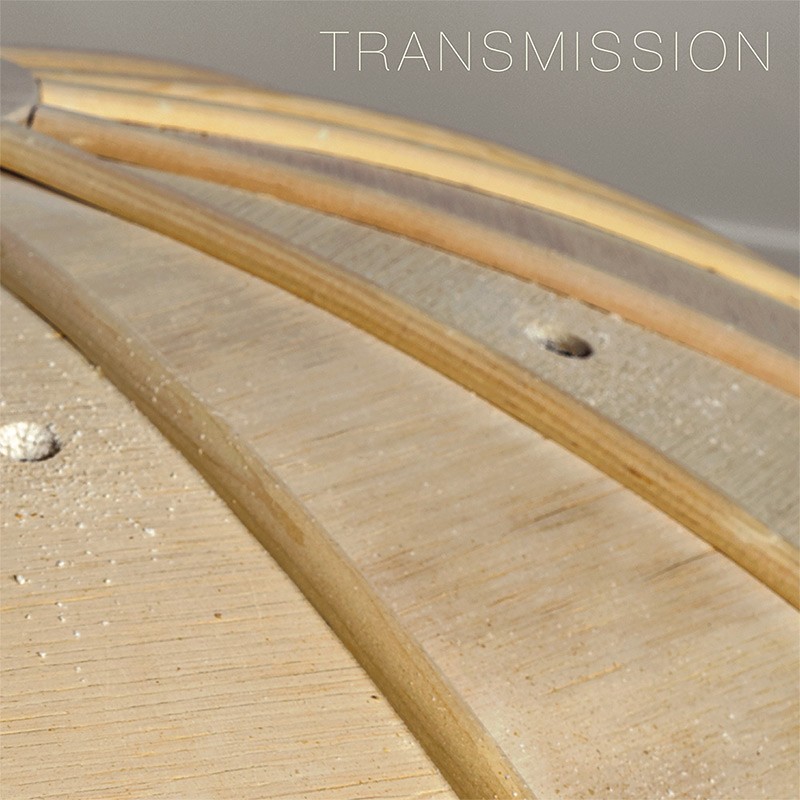  
Transmission
Multidisciplinary collective exhibition, commissioned by Pierre Rannou

Presented as part of CEGEP's 50th anniversary celebrations, the Transmission exhibition brings together the works of 12 graduates of the Édouard-Montpetit CEGEP visual arts program for the past 25 years.
Curator Pierre Rannou, himself a professor of art history and cinema at Édouard-Montpetit College, brought together, among the graduates of the programs, artists who chose to follow the visual arts stream, whether in a university program in Quebec, in schools and universities abroad, or among those who immediately invested in the art world by starting a production process as soon as they leave the college. A very wide range of contemporary artistic practices is represented: painting, drawing, sculpture, installation, photography and video.
The 48-page catalog brings together the works of the exhibition, the biographies of the participating artists, as well as a presentation and analysis by curator Pierre Rannou.
---
Works by Yan Breuleux, Claudine Brouillard, Stéphanie Chalut, Cara Déry, Martin Désilets, Patrick Dionne, Nicolas Fleming, Nicolas Grenier, Marie-Ève Joseph, Étienne Lafrance, Élisabeth Picard and Camille Prat.
Data sheet
Author(s)

Pierre Rannou

Year of publication

2017

DImensions (cm)

23,5 x 23,5 x 0,5

Artistic discipline

Multidisciplinary

Language

Texts in French

Number of pages

48

Number of illustrations

29

Binding and other features

Softcover

ISBN

978-2-922256-75-8

Printing

Color printing

Weight (k)

0,25