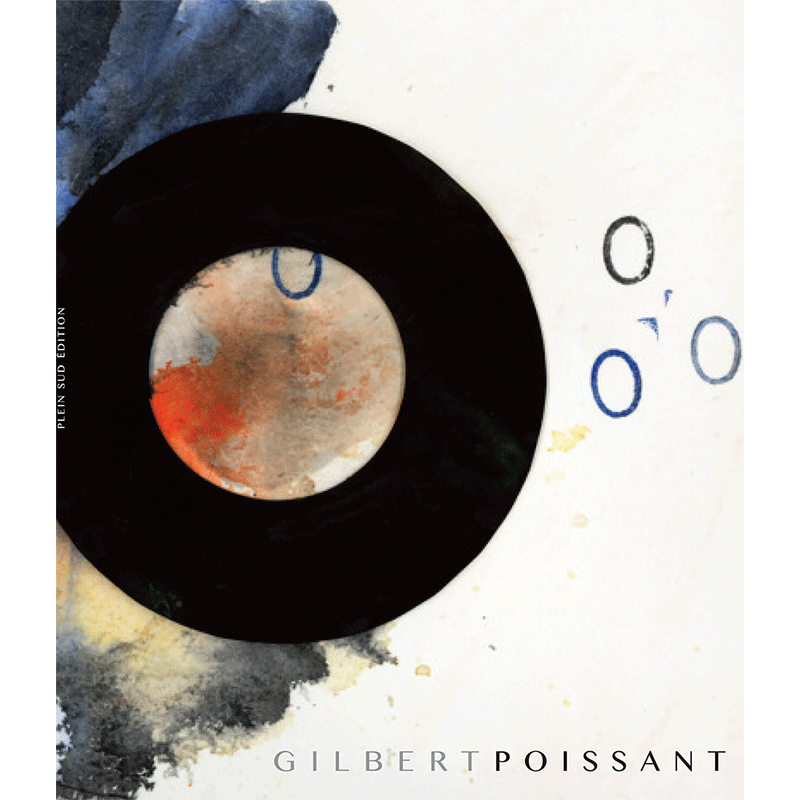  
Gilbert Poissant

A highly illustrated and documented book, which covers the whole career of the sculptor and ceramist Gilbert Poissant. An accomplished artist, master of form and matter, Gilbert Poissant's works take shape in our public spaces, while the various exhibitions that mark the career of the artist have been constantly revealed fascinating and original.
An illustrated chronology and an interview complete the texts of the authors. Pascale Beaudet, author and curator of contemporary art exhibitions, is a project manager at the Policy for the Integration of the Arts and Architecture of the Government of Québec. Mona Hakim is curator of exhibitions, historian and art critic. She teaches the history of art and the history of photography. Amy Gogarty, artist and researcher, is interested in contemporary ceramics through teaching and numerous publications, lectures and interventions.
Published in collaboration with Expression, Centre d'exposition de Saint-Hyacinthe.
Data sheet
Author(s)

Pascale Beaudet, Mona Hakim and Amy Gogarty

Year of publication

2016

DImensions (cm)

23,5 x 28

Artistic discipline

Multidisciplinary

Language

Texts in French and English

Number of pages

276

Number of illustrations

215

Binding and other features

Hardcover

ISBN

978-2-922256-71-0

Printing

Color printing

Weight (k)

1,8