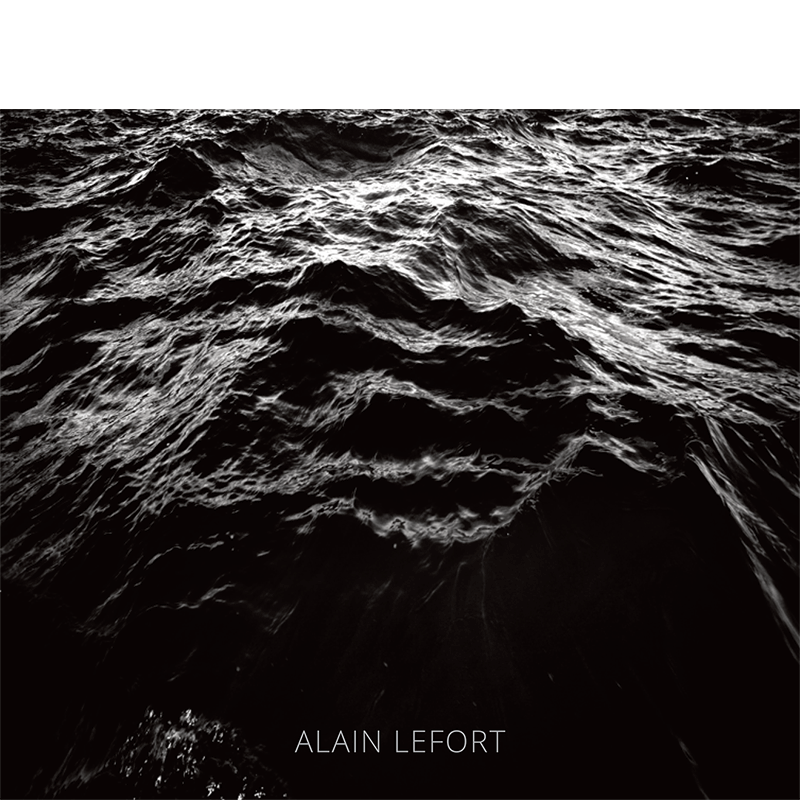  
Alain Lefort

Photographer and explorer, Alain Lefort transmits remarkable images of his travels. The photographs of nature he proposes, immersive and dramatic, lead us to the heart of the mystery of the natural elements, in a both raw and aesthetic exploration. Although the realization of these series of images requires careful planning and lengthy preparation, the result is very freely creative and expressively powerful images.
The texts gathered in this publication evaluate the various characteristics of Alain Lefort's photographic research. The publication, which is abundantly illustrated, offers a rich panorama of the main productions of the artist.
Sylvain Campeau and James D. Campbell are both recognized authors, art critics and curators. They have a large number of international collaborations and achievements.
Data sheet
Author(s)

Sylvain Campeau and James D. Campbell

Year of publication

2016

DImensions (cm)

28 x 24

Artistic discipline

Photography

Language

Texts in French and English

Number of pages

144

Number of illustrations

74

Binding and other features

Hardcover

ISBN

978-2-922256-72-7

Printing

Color printing

Weight (k)

0,98