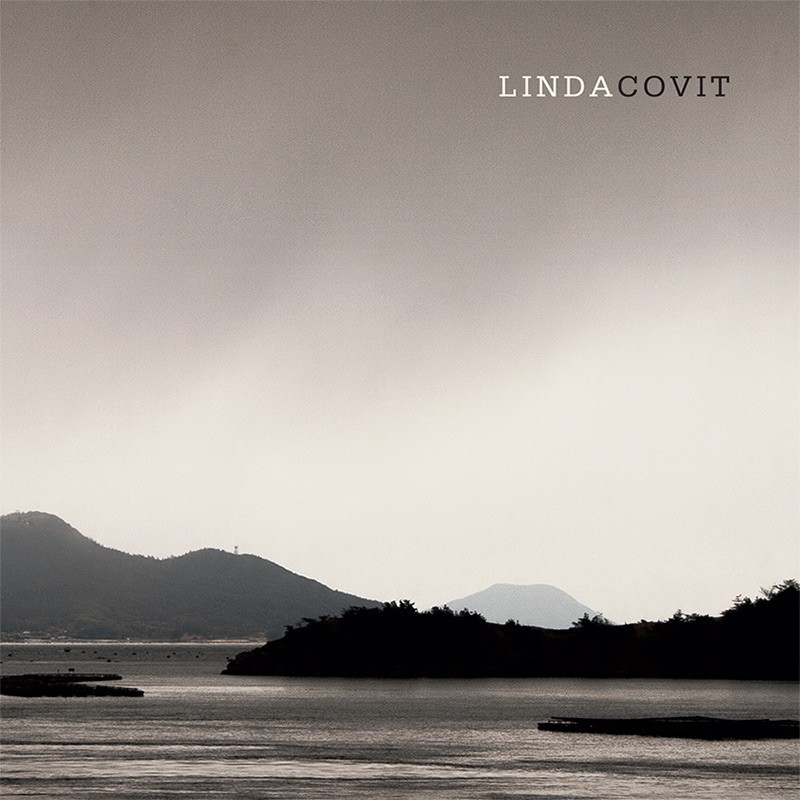  
Linda Covit

The authors
Mona Hakim is curator of exhibitions, historian and art critic.
Marie Perrault, critic and curator, has been project manager for more than twelve years at the Service d'intégration des arts à l'architecture.
Presentation
This book explores the artistic approach of Linda Covit, whose work focuses on sculpture and public art. It allows to discover the many environmental works of the artist both in detail and in their context of realization. The essays, written by specialists in the visual arts and public art, put into perspective, in French and in English, the highlights of the artist's career. The authors explore the various characteristics found at the heart of Linda Covit's art, where the artist's openness to other cultures, the notions of intimate and inhabited space, as well as the quest for harmony. The public art of Linda Covit testifies to the relationship and dialogue of the work of art with the human being and its role in the community, marked by a conscientious attention to this community.
Data sheet
Author(s)

Mona Hakim et Marie Perrault

Year of publication

2014

DImensions (cm)

24,5 x 24,5

Artistic discipline

Sculpture

Language

Texts in French and English

Number of pages

136

Number of illustrations

64

Binding and other features

Hardcover

ISBN

978-2-922256-58-1

Printing

Color printing

Weight (k)

0,85