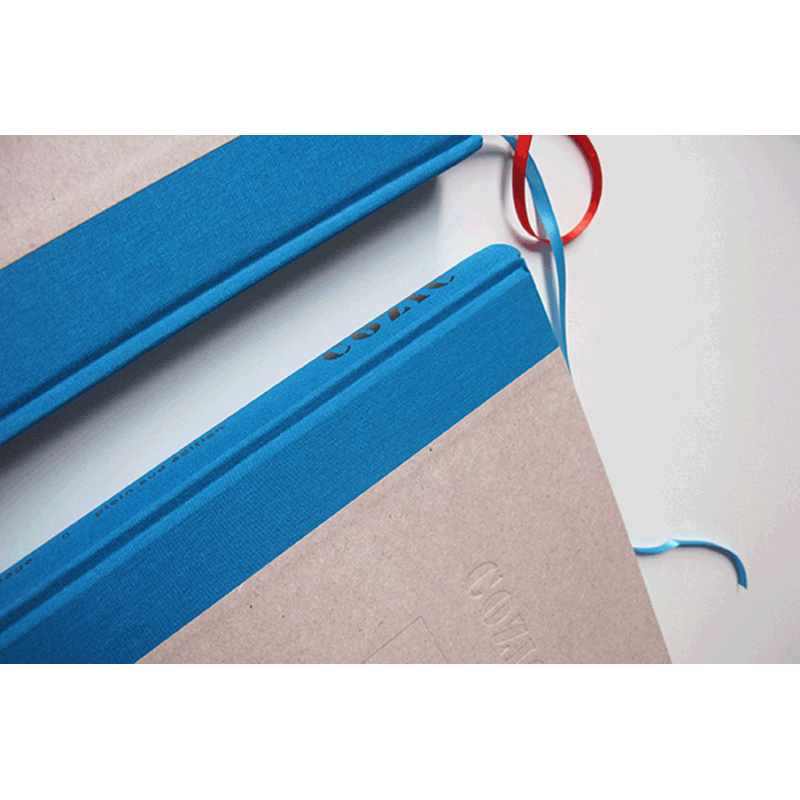  
Cozic

First monograph on the artist Cozic, this beautiful book recounts more than 50 years of artistic practice. Both a work of art and a monograph addressing the different facets of the work of this extraordinary duo, the publication offers more than 200 reproductions of works and documentary images, an illustrated chronology and a biobibliography.
The authors gathered by Plein sud carefully explore the many aspects of Cozic's production: Ariane De Blois examines the sensitive links that Cozic's work has with the natural world. Jérôme Delgado writes an essay on the processes and the folding patterns present in Cozic's work. As for Laurier Lacroix, he returns to the production of the 1970s and the creation of the myth Cozic. Finally, Gilles Lapointe signs a study on the Code Couronne, analyzing the genesis and the future of this new visual paradigm that opens up many possibilities.
Photos: Léa Berger (ribbons), Marie-Claude Plasse (launch, Cozic with Gilles Daigneault). Book pp. 47, 124 and 287.
Data sheet
Author(s)

Ariane De Blois, Jérôme Delgado, Laurier Lacroix, Gilles Lapointe

Year of publication

2017

DImensions (cm)

30,5 x 24,75 cm

Artistic discipline

Multidisciplinary

Language

Texts in French and English

Number of pages

308

Number of illustrations

216

Binding and other features

Hardcover

ISBN

978-2-924397-34-3