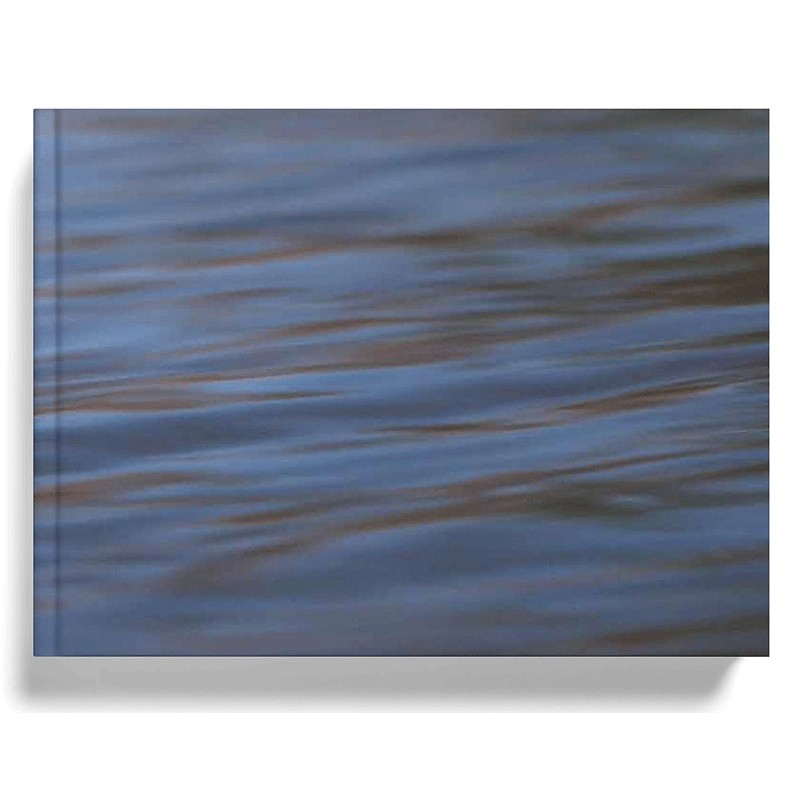  
Isabelle Hayeur

Isabelle Hayeur, born in 1969, is a lens-based artist known for her photographs and her experimental videos. She has also realized public art commissions, several site-specific video installations and photography books. Committed to the environmental cause since the 1990s, she takes an acute critical look at the changes in our ecosystems caused by the devastating impacts of massive urbanization and industrialization on our territories.
This monograph, the most exhaustive publication to date on this artist's work, leads us to the heart of her creative activity, bringing together numerous visual documents, from her composite photographs to portraits of citizen gatherings and activist groups by way of videos, installations in public spaces and reflective texts. This richly illustrated and documented review book explores the vast production of an artist who has gained recognition in the contemporary art world, in Quebec, Canada and internationally. The texts present the reader with enlightened insights into the artist's various accomplishments and all of his work.
The authors Mona Hakim and Peggy Gale are art historians, critics and exhibition curators. Ann Thomas is Senior Curator of Photographs at the National Gallery of Canada.
This monograph is published by Plein sud in co-edition with the Galerie d'art Antoine-Sirois of the Université de Sherbrooke and the Salle Alfred-Pellan at the Maison des arts de Laval on the occasion of the (D)enounce event (exhibitions, publication and digital platform dedicated to the artist Isabelle Hayeur).
Data sheet
Author(s)

Peggy Gale, Mona Hakim, and Ann Thomas

Year of publication

2020

DImensions (cm)

30,5 x 23,5 x 3,5

Artistic discipline

Photography

Language

Texts in French and English

Number of pages

360

Number of illustrations

359

Binding and other features

Hardcover

ISBN

978‐2‐922256‐86‐4

Printing

Color printing

Printer

Quadriscan

Weight (k)

2,32